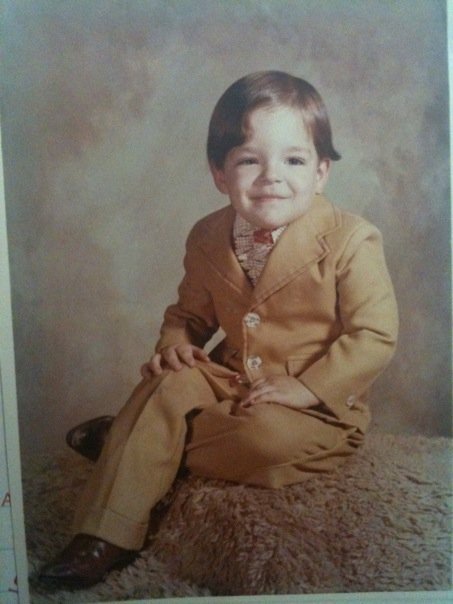 PHOTO/DESIGN:
Specialize in preschool children portraits, families with pets,  but also enjoy new challenges and learning experiences delving into other areas  advertising, editorial, storytelling
Own and primarily use: Digital 4KDCI-SLR equipment for Capture, as well as,  70mm, 35mm film & Medium Formats 120/220.
Digital Darkroom – photography/design workstations with Hi-Resolution HDR film scanner and  Fine Art/Museum&Archival quality  printer.  Utilize only the finest labs and services to insure that quality of final work exceeds market standard.
Clients included:
Bright Horizons – Samuel Goldwyn, Sony Pictures, Northrop-Grunman (The Launching Pad), Mattel, and Amgen.
Huntington Hospital, Glendale Adventist Hospital, Edwards Air Force Base, United States Marine Corp, United States Army.
Private Clients Not Listed for their privacy but included The Odyssey School (&Program) in Malibu, CA where, in addition as photographer for various marketing projects, I also handled design from concept to print.  Ultimately hired as consultant to the art department faculty.